Sensoo – Cosy2 2-Sitzer mit Hocker
B1 164 / 194 cm x T 86 / 94 cm x H 83 / 108 cm
Sensoo – Cosy2 2-Sitzer mit Hocker
B1 164 / 194 cm x T 86 / 94 cm x H 83 / 108 cm
Oder € 71,87 mtl. in 24 Monatsraten (Zinsfrei)
Inkl. 19% MwSt. und Versand
Not sure ? Order our free fabric samples
Oder € 71,87 mtl. in 24 Monatsraten (Zinsfrei)
Inkl. 19% MwSt. und Versand
Delivery time: 13-15 workdays
Free delivery
1 month return policy
Why a Sensoo is always and for everyone comfortable?
Because once it's set up, you can easily adapt it to you and your situation over and over again, thanks to 3 unique comfort mechanisms.
Adjustable seating position
The fold-out armrest makes Cosy2 compact and spacious at the same time. When folded out, the armrest bends and becomes the ideal pillow.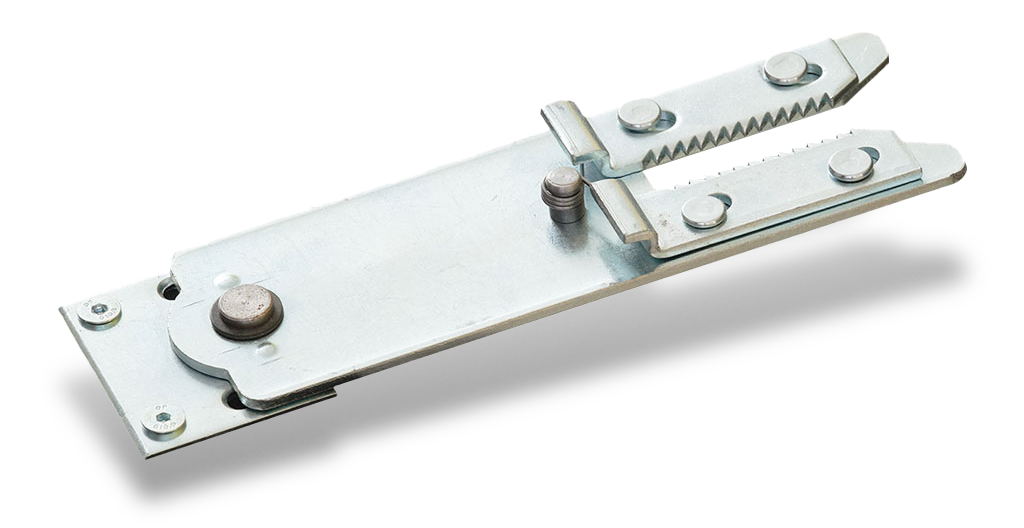 You want to order a cosy with a stool? With the stool connector you connect the sofa and stool firmly together in no time.
High quality materials
Frame
The frame is made of solid beech, JSD (very resistant recycled wood material) and Unalit.
Upholstery
Seat: 40 kg/m3 volume weight
Backrest: 25 kg/m3 and 20 kg/m3 density (for optimum comfort)
Armrest: Composite foam
Fabrics
Rivoli: 100 % Polyester
Rivano: 100 % Polyester
Diva: 100 % Polyester
Sambia: 100 % Polyester
More about the fabrics
Packing
Sustainable recycled cardboard
100 % free from plastics
Dimensions
Gesamtbreite (Armlehne eingeklappt / ausgeklappt): 164cm / 194 cm
Sitzbreite pro Sitz : 70 cm
Breite der Armlehne (eingeklappt / ausgeklappt ) : 27 cm
Sitzhöhe (S,M,L): 44 cm, 46 cm, 48 cm
Gesamthöhe Rücken eingefaltet (S,M,L): 81 cm, 83 cm, 85 cm
Gesamthöhe Rücken ausgefaltet (S,M,L): 104 cm, 106 cm, 108 cm
Abstand zum Boden (S,M,L): 17 cm, 19 cm, 21 cm
Gesamttiefe (Rücken eingefaltet, Rücken ausgefaltet): 86cm / 94cm
Sitztiefe: (Rücken eingefaltet, Rücken ausgefaltet) 47cm / 65cm
Maße Hocker: B 70 cm x T 70 cm x H 46 cm (höhenverstellbar + & - 2 cm)
Easy to clean
Simply vacuum regularly. The best way is to use an upholstery nozzle that comes with every hoover.
Stain removal
Remove dirt with a cloth and dab well - dab, do not rub!
Wash off with a damp sponge and some household soap or washing-up liquid in circular motions without too much pressure.
Remove soap and dirt residues over a large area with clean water.
Then you only need to let your Sensoo dry.
Package distribution
Paket 1: 88,7 cm x 48,7 cm x 74,4 cm / 21,7 kg
Paket 2: 93,7 cm x 88,7 cm x 27,5 cm / 24,55 kg
Paket 3: 93,7 cm x 88,7 cm x 27,5 cm / 24,55 kg
Paket 4: 88 cm x 76 cm x 33 cm / 23 kg
Easy to assemble
5 Years Guarantee
With Sensoo, you don't get the usual 5-year guarantee on the frame - but on the entire sofa (frame, upholstery, mechanisms, cover, etc.).
Free delivery & returns
Delivery
Free delivery to your door.
Good to know: DHL doesn't offer a service that allows us to deliver the various parcels at the same time.
Return
Free of charge return
1 month after delivery
Write to us (Info@sensoo.com) or call us (0241 95 50 90 02) and we will send you the necessary information for the return shipment.
According to your wishes
Can't find the combination you're looking for? The Cosy is modular and therefore offers a lot of flexibility!
Feel free to contact us by mail, phone or consultation appointment to create your perfect configuration together at no extra charge.
Find the perfect fabric
Order our fabric samples FREE of charge in advance and find your favourite fabric.
Ultimate comfort
Always and for everyone cosy thanks to 3 unique comfort functions
5 Years Guarantee
High-quality material and first-class manufacture
Schnelle Lieferung
Free of charge in handy boxes to your home in 4-15 working days
Sustainability
1% of sales goes to One Tree Planted, plastic-free packaging...
Showrooms
Discover, feel and test our sofas for yourself in one of our showrooms
Not convinced yet? See what others say about us.
Your relaxation, our purpose.
We want to make it easy for everyone to enjoy optimum sofa comfort, no matter the situation. This is exactly what we make possible with our unique comfort adjustments - whether you are tall, short, light or heavy, want to sit comfortably or lie relaxed. You adapt your sofa to you - after the purchase, whenever you want.