Why Sensoo ? Because comfort is a matter of adjustment and ...
… 1. We offer a sofa with flexible comfort settings.
As a rule, you have to choose a comfort version when buying a sofa. But because comfort is subjective and situation-dependent, something always falls by the wayside. Sensoo is different. Because you can turn firm into soft, high into low and sit into lounging with our three revolutionary comfort functions. And the other way around. Again and again. This makes Sensoo always convenient for everyone.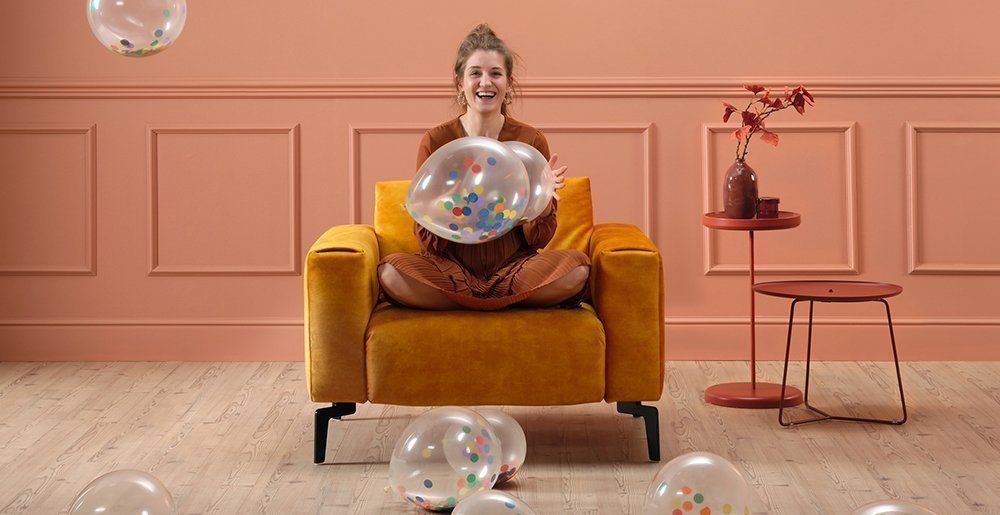 … 2. Lasting and carefree
relax
A sofa must deliver what it promises. For years. That's why quality comes first for us, right next to ultimate comfort: for this sofa price range, we use above-average quality materials from the interior to the cover and process them with 60 years of experience behind us. That's why we offer a five-year guarantee and are entitled to wear the Golden M.
… 3. Selected without risk and delivered quickly
Test in the furniture shop and under real conditions? Impossible. There you have to decide based on an artificial situation and pushed by the seller. Online you have time, but you know even less about comfort. With us, you can relax and choose what you like without any risk – and set up exactly the comfort you want with Lift, Lounge and Smooth after delivery.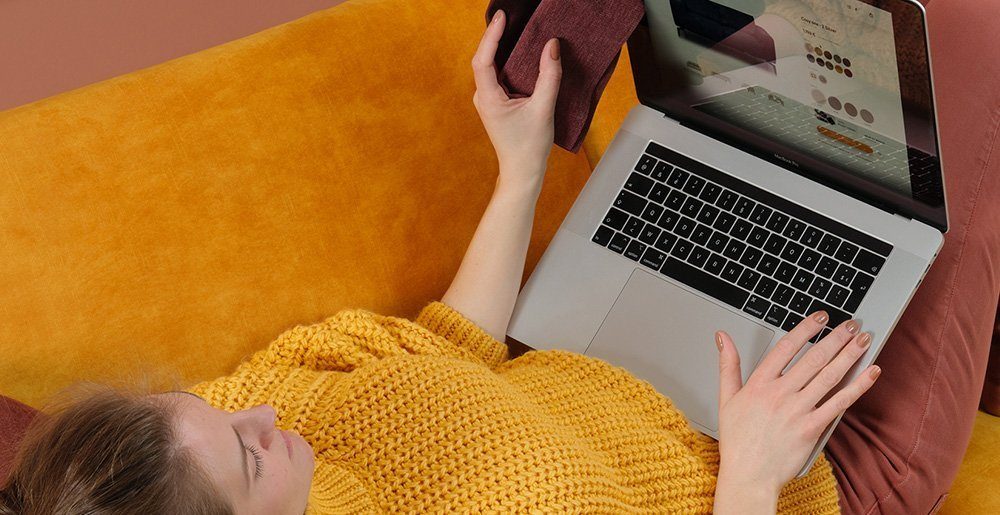 Stock items will be with you after 4-5 business days – orders made for you we deliver 13-15 business days.
Delivery by DHL: Your Sensoo comes in handy packages that one person can carry alone.
We deliver free of charge. Should you not feel comfortable in your Sensoo, even the return is free of charge.
You can assemble your Sensoo in just 15 minutes without any additional tools. If necessary, even alone.