Find out more about us and let us convince you.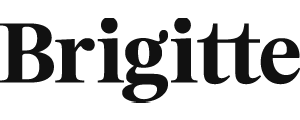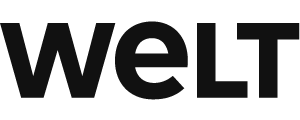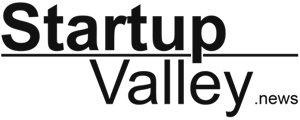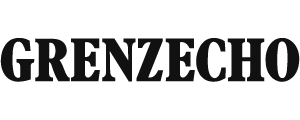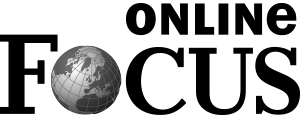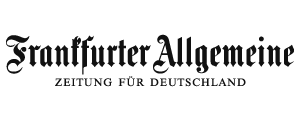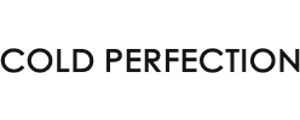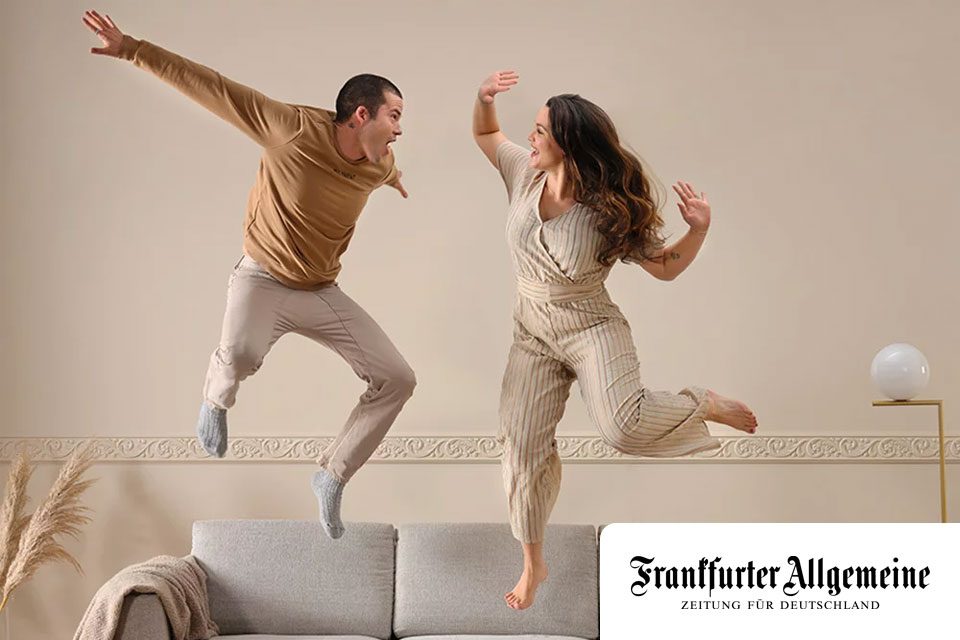 Individually configurable sofas: Where quality, functionality…
High-quality materials, first-class workmanship and carefully tested for comfort and durability….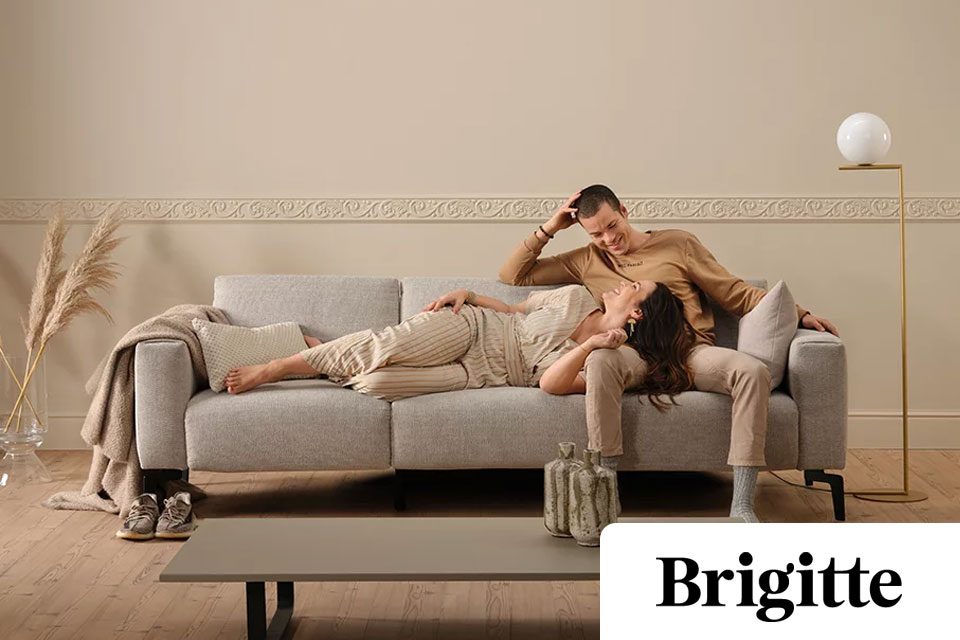 Young start-up launches ever-comfortable sofa on the market
The sofa is not a piece of furniture like any other. Rather, it forms the central place in almost every home. It is used for relaxation and…

The sofa that can do more - a trendy piece of furniture goes online
The sofa is certainly the piece of furniture that "tells" the most about the preferences of its users. Accordingly, it is difficult for many…

Where can I buy a sofa online without risk?
Buying a sofa always involves effort – at least that's what most of us think. But it can be so simple…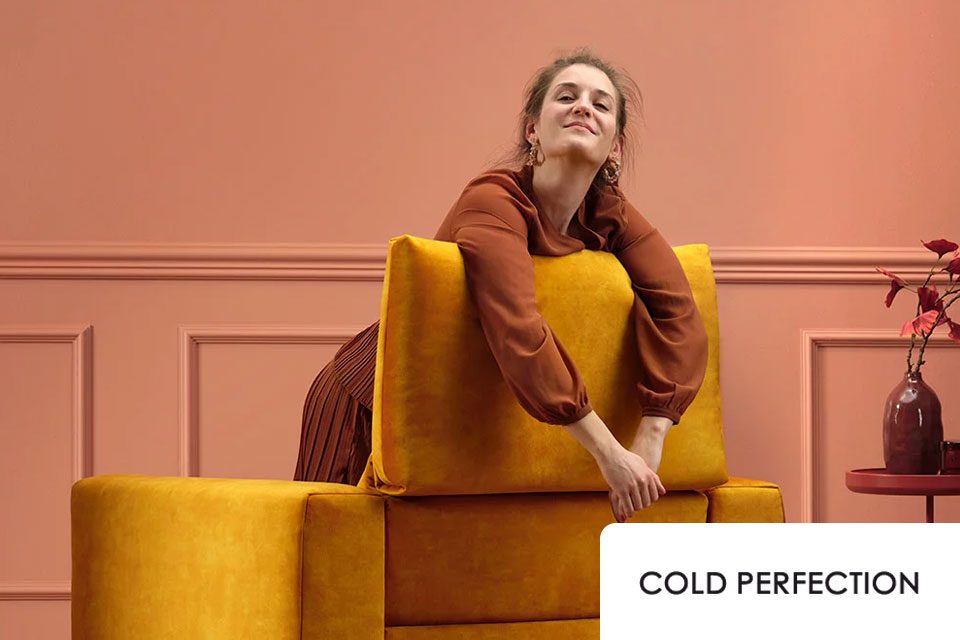 This is the hardness: Sensoo sofas are individually adjustable
Online trade is both a blessing and a curse. It offers consumers the unique convenience of being able to test and…

Sensoo: sofas and upholstered furniture that are adjustable for comfort
An interview with Petra Mira Kargl for the online magazine "Startup Valley News"…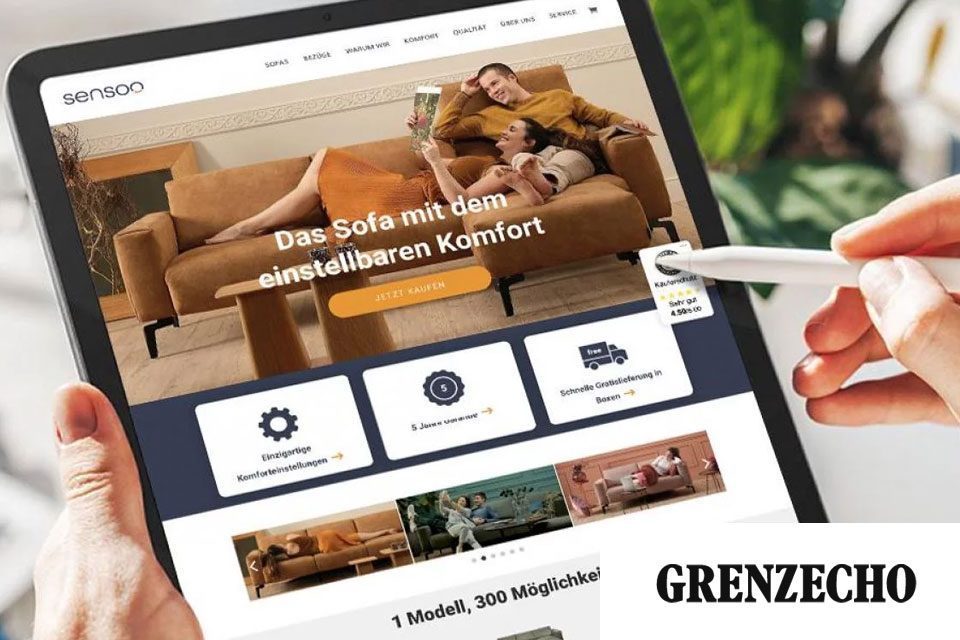 Eupen upholstered furniture manufacturer Rom enters online trade
The company Rom has been producing upholstered furniture since 1961. Since then, the Eupen-based company, which has four production…