The personalised, modern design couch that makes your relaxation moments unique.
Adaptable to you at any time.
Different colours and fabrics.
5 years full warranty
Free delivery in small packages.
Can't find the combination you're looking for? The Cosy1 is modular and therefore offers a lot of flexibility! Contact us by mail, phone or consultation appointment to create your perfect configuration together at no extra charge.


Sensoo – Cosy1 2-Sitzer mit Hocker

Sensoo – Cosy1 2,5-Sitzer
Order our fabric samples FREE of charge in advance and find your favourite fabric.

Sensoo – Cosy1 2,5-Sitzer mit Hocker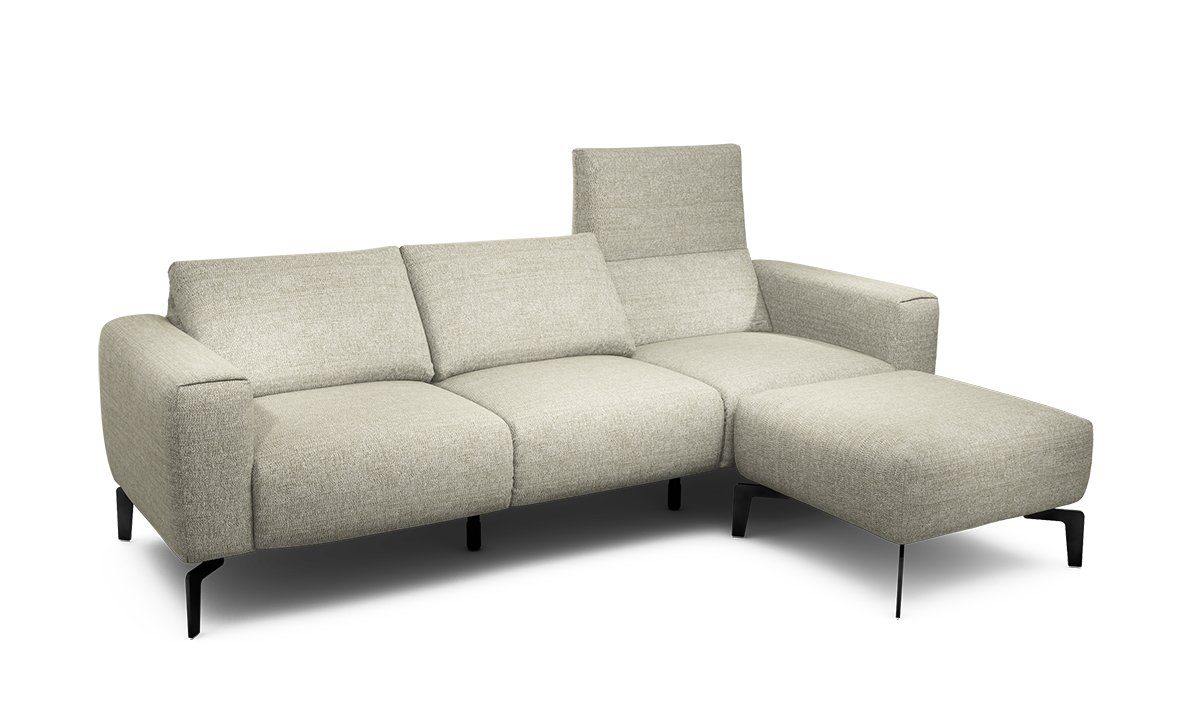 Sensoo – Cosy1 3-Sitzer mit Hocker

Sensoo – Cosy1 Ecksofa links

Sensoo – Cosy1 großes Ecksofa links

Sensoo – Cosy1 Ecksofa rechts

Sensoo – Cosy1 großes Ecksofa rechts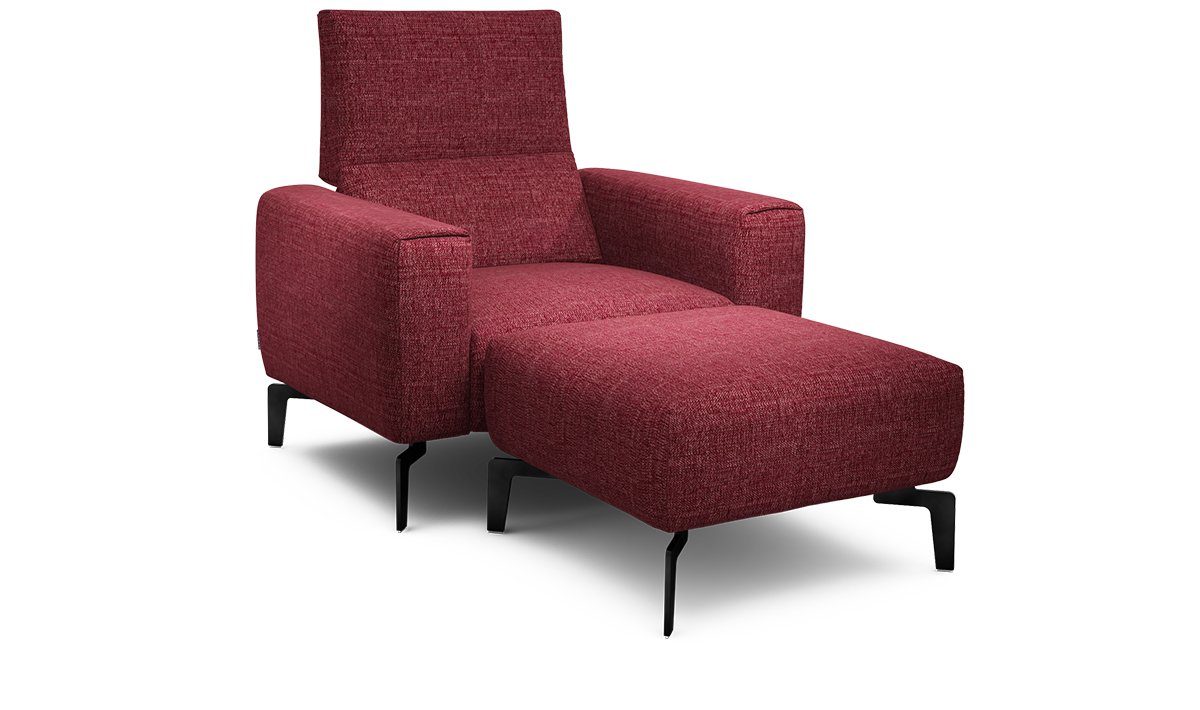 Sensoo – Cosy1 1-Sitzer mit Hocker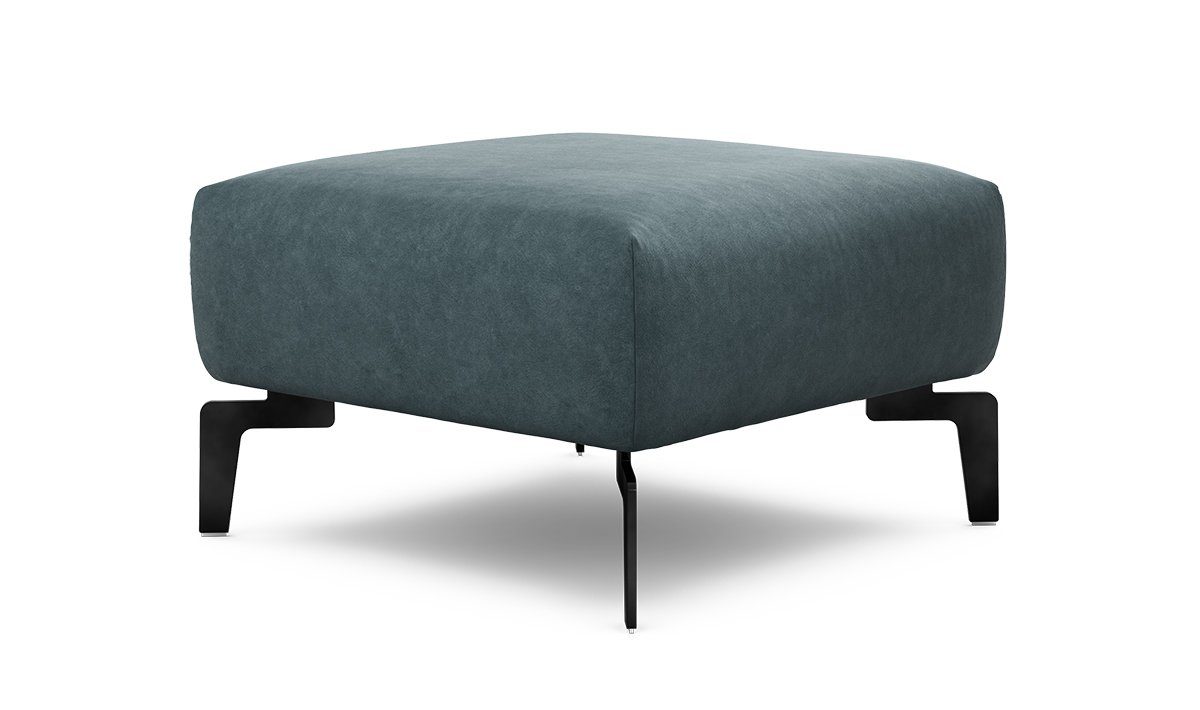 Sensoo – Cosy1 Hocker 90cm