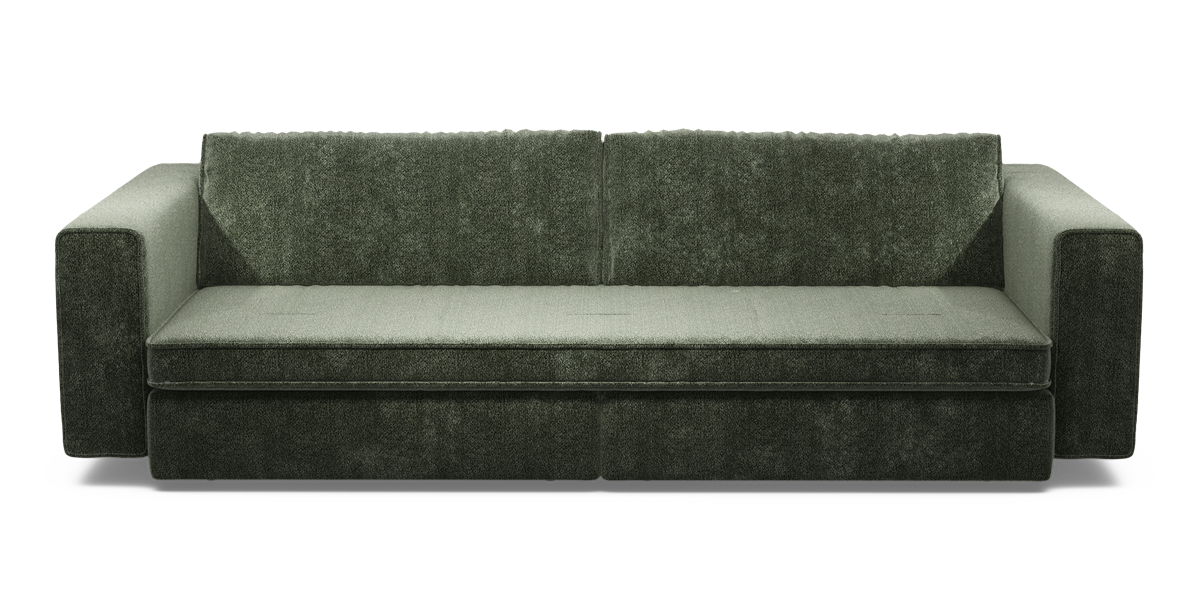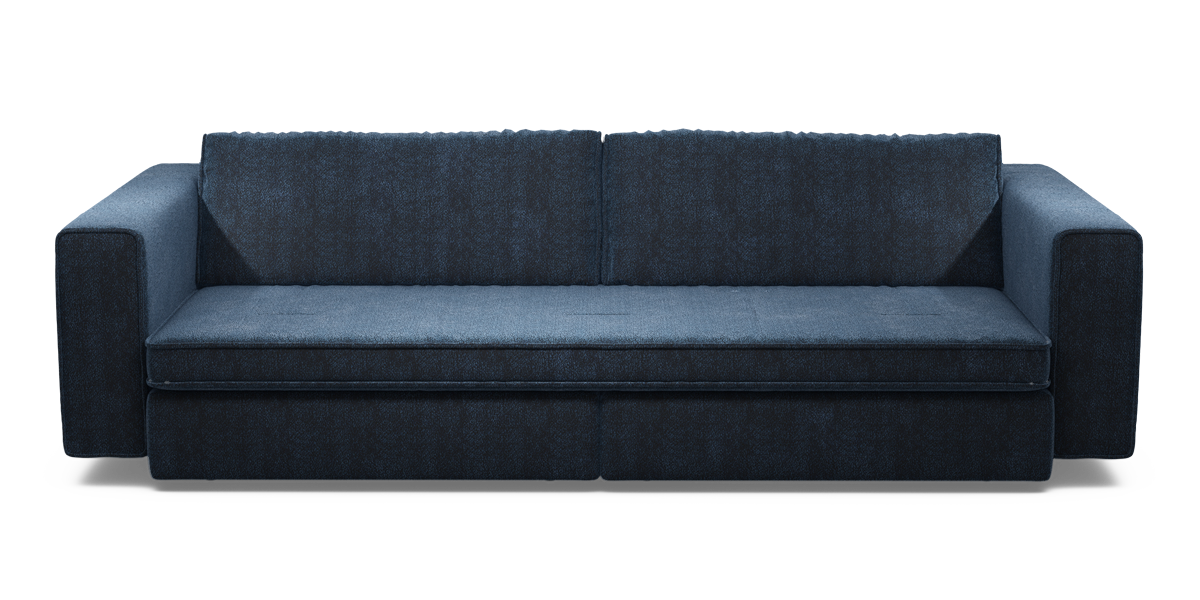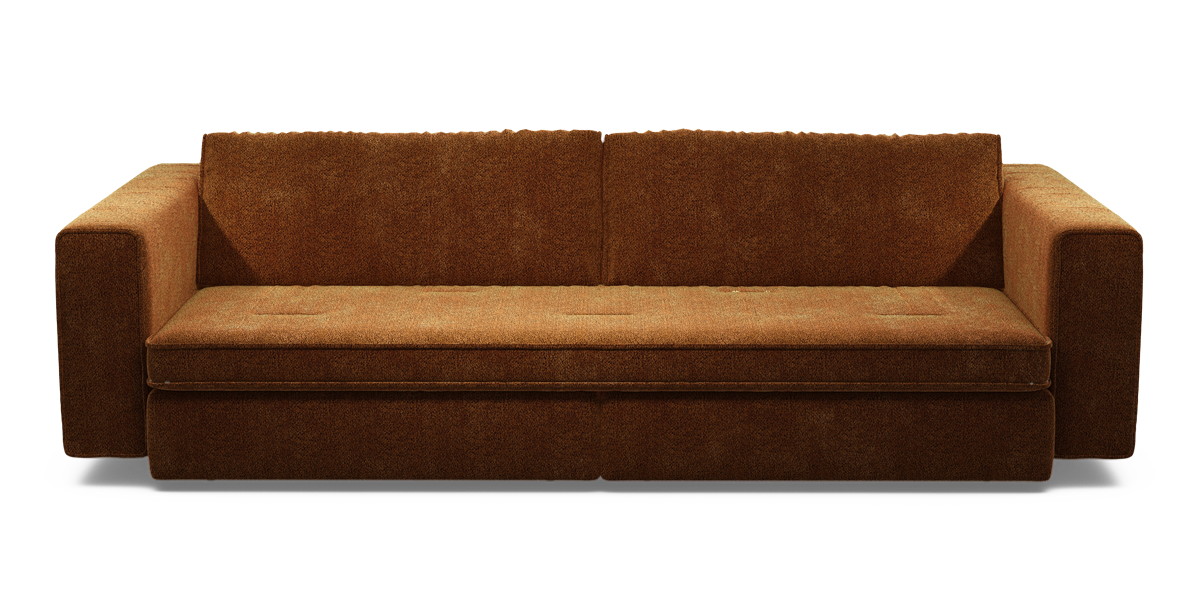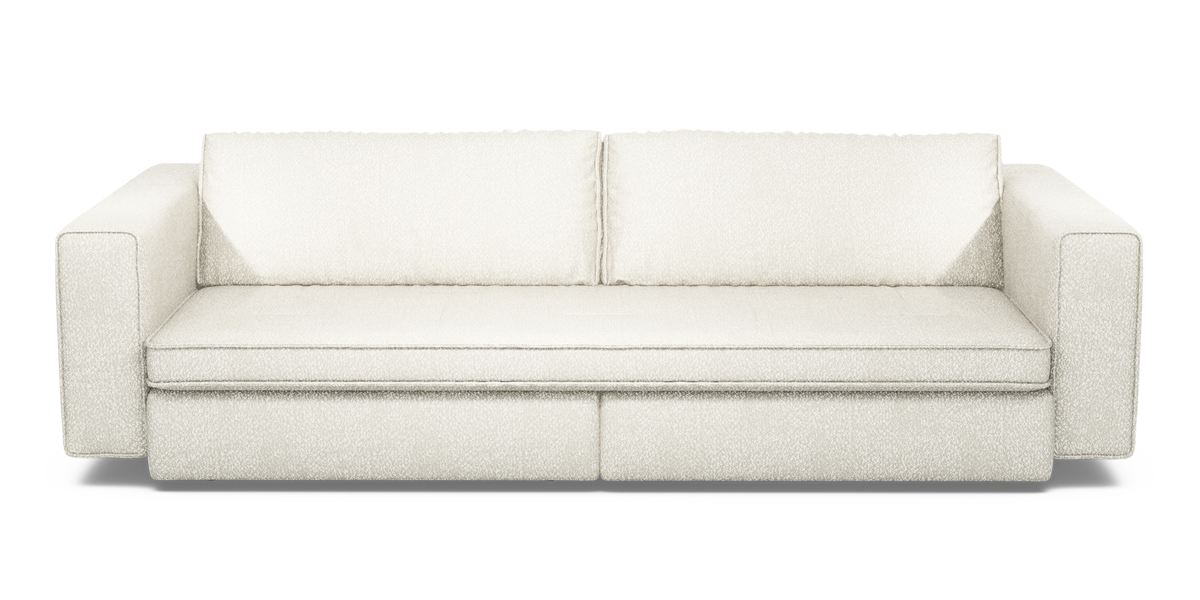 Viva – Sustainable and infinitely soft.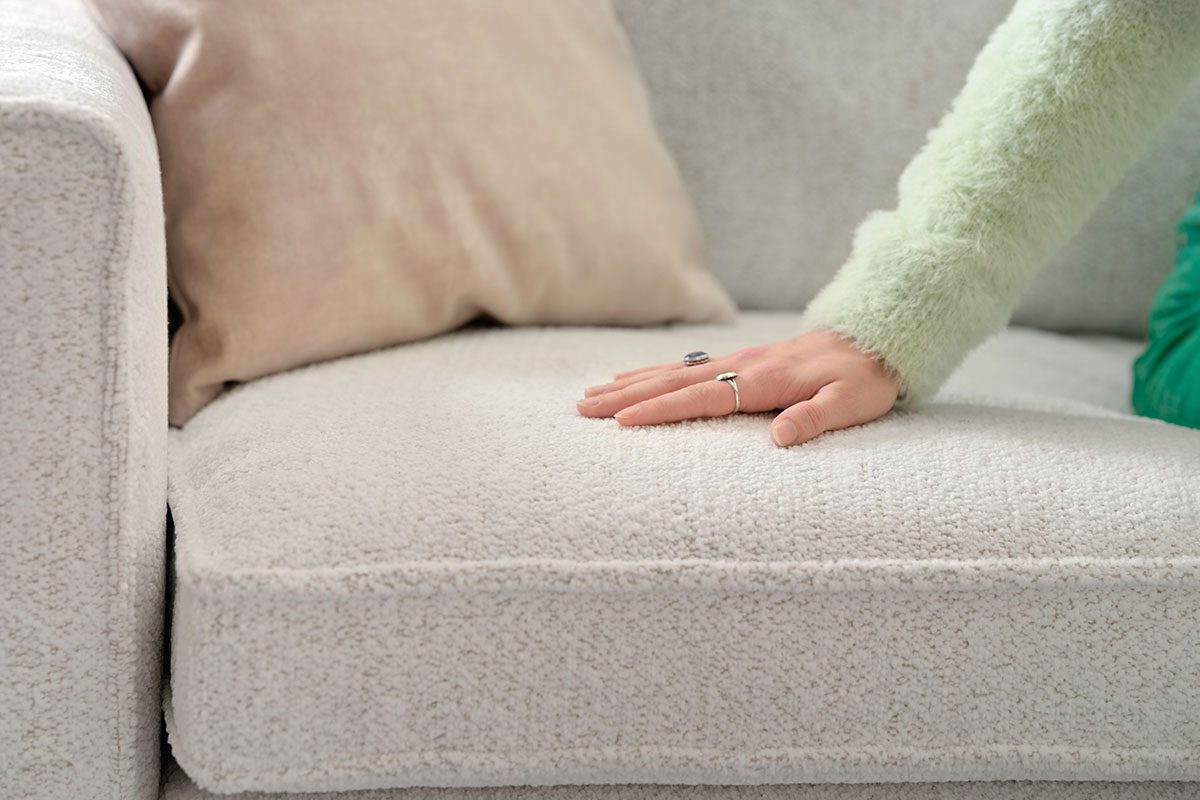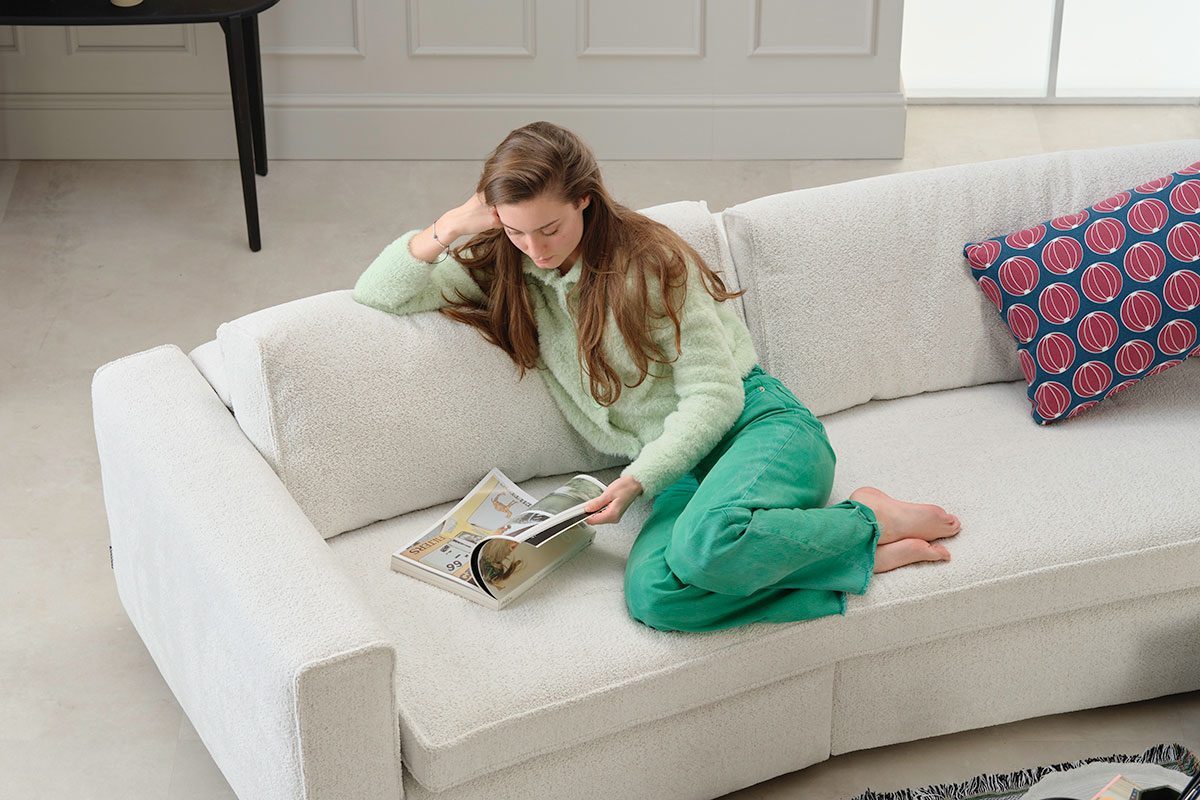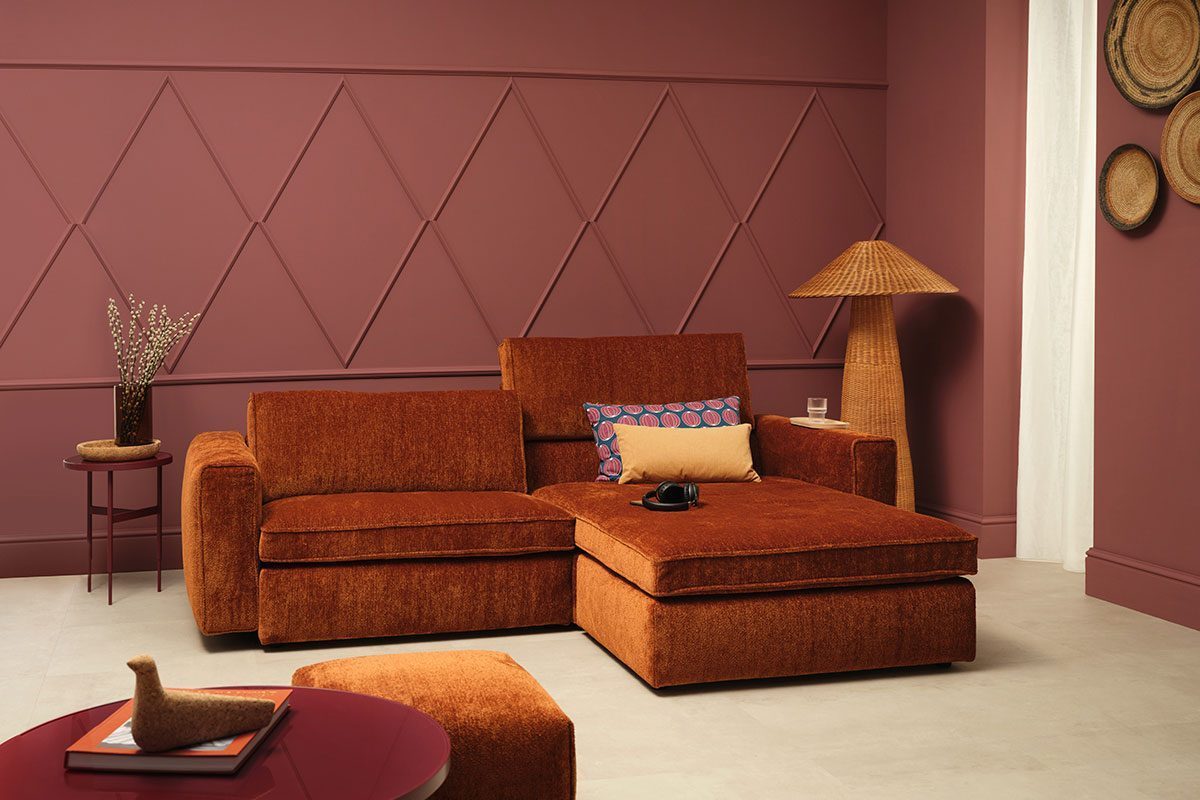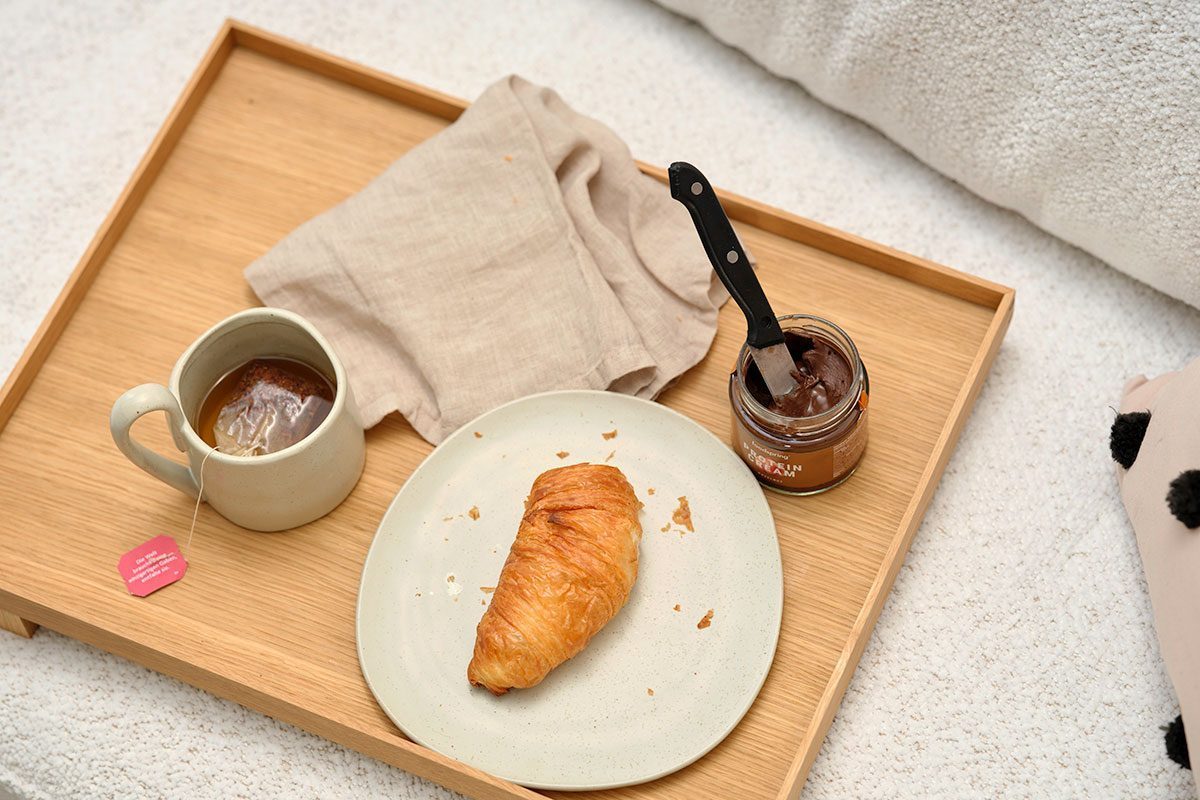 The stuff dreams are made of.
Now only available on 500 Cloudy1.
With Viva, we want to take the next step towards sustainability. This fabric is proof that sustainability can not always be an "OR" but also an "AND". Viva is sustainable, particularly soft, easy to care for and very trendy!
Sustainable
VIVA is woven from yarn obtained from recycled PET bottles.
Easy care
VIVA is woven from polyester. This makes stains easy to remove. There is also no pilling thanks to excellent test values (50,000 Martindale).
Comfort
VIVA is incredibly soft and pleasant on the skin.
Design
Bouclé was once upon a time. Teddy fabrics are on the rise and fit especially well on our Cloudy.
100% recycled – That's how it's done!
Step 1
PET bottles are thoroughly cleaned.
Step 2
These are then coarsely chopped.
Step 3
The scales are then transformed into granules.
Step 4
Fibres are spun from the granules.
Step 5
The fibres are then woven into our VIVA.
Material:

100% recycled PET bottles

Weight:

976 g/m2

Light fastness:

*****

Martindale:

100.000

Other:

Particularly easy to care for
REACH-compliant

So comfortable that sitting becomes floating. Simply ingeniously cosy.